SAN BERNARDINO COUNTY
San Bernardino County Seat – California
County established on April 26, 1853
San Bernardino County has as its county seat the City of San Bernardino. It is the largest county by area in California and the largest in the contiguous United States (excluding boroughs in Alaska). It's about the size of the state of West Virginia.
Spanish Missionaries from Mission San Gabriel Arcángel established a church at the village of Politania in 1810. Father Francisco Dumetz named the church San Bernardino on May 20, 1810, after the feast day of St. Bernardino of Siena.
The Franciscans also gave the name San Bernardino to the snowcapped peak in Southern California, in honor of the saint and it is from him that the county derives its name.
The county is home to several Indian reservations including San Manuel Indian Reservation and the Chemehuevi Indian Tribe of the local Chemehuevi Reservation, who are the southernmost branch of Southern Paiute people. The county is also home to Joshua Tree National Park.
Today, San Bernardino County's residents, business, cities, and neighborhoods always embraces cultural equality, diversity, inclusion, equity, unity and has many positive-minded and inspiring people as well as many historic diverse business-friendly cities and communities.
The County of San Bernardino is in a fast growing area for new businesses. In the spirit of enterprising early settlers, San Bernardino County is in an ideal California location where local individual creativity and tech skills can thrive and where self-starter entrepreneurs can start their own dream business online or offline.
Business startups in retail sales, clothing, fashion, music, beauty, healthcare, legal, medical services, information technology, restaurants, online sales, cleaning services, beauty salons, barber shops, education technology, and construction are always in demand in a local growing community like San Bernardino County. Shop Local! Buy Local!
ALMA UP!
Branding. Entrepreneurs. Startups.
Customized For Business!
ALPHABET INTERNATIONAL
Online – Mobile – Security – Tech
Real. Targeted. Local. Ads.
ALPHABET RESOURCES
Online – Mobile – Security – Tech
Real. Targeted. Ads.
SHOP LOCAL
Online – Mobile – Security – Tech
Real. Targeted. Ads.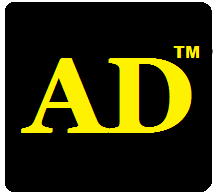 Online – Mobile – Security – Tech
Real. Targeted. Ads.
---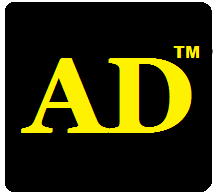 Local Ads For Any Business!


ALPHABET MOBILE ADS
AlphabetLocal.com – #AlphabetLocal