SANTA MONICA
Los Angeles County • California Local
Incorporated on November 30, 1886
Santa Monica's nickname is SaMo. Its motto is: Populus felix in urbe felice (Latin) and in English: "Happy people in a happy city", or alternatively "Fortunate people in a fortunate land".
Santa Monica became a famed resort town by the early 20th century, attracting celebrities such as Marion Davies to build magnificent beach front homes on Pacific Coast Highway.
Around the start of the 20th century, a growing population of Asian Americans lived in and around Santa Monica. Santa Monica's Belmar was the first African American community in the city. The Pico neighborhood was a leading African American enclave on the Westside.
The first African American baby born in Santa Monica was over a century ago. Vernon Brunson was a famed architect in the city who designed Apartments and other buildings in Santa Monica.
The construction of the 10 Freeway and the Santa Monica Civic Auditorium virtually eliminated the Black Community in Santa Monica without due compensation.
The city of Santa Monica is trying to right-the-historic-wrongs and injustices committed against African Americans dating back to the 1950s by taking their land and homes to build infrastructure projects, thus robbing their descendants of their property and generational wealth.
Santa Monica is now, beginning in January 2022, instituting a program that is open to 100 displaced families or their descendants who earn limited income. These families will be offered priority access to Apartments with below-market rents. The city will offer this program to more families in the near future. This actionable model, it is hoped, will grow into a national trend that other cities will follow.
Santa Monica Beach is known as the birthplace of the United States physical fitness boom which began in 1934 on the south side of Santa Monica Pier at Muscle Beach.
ALMA UP!
Branding. Entrepreneurs. Startups.
Customized For Business!
ALPHABET INTERNATIONAL
Online – Mobile – Security – Tech
Real. Targeted. Local. Ads.
ALPHABET RESOURCES
Online – Mobile – Security – Tech
Real. Targeted. Ads.
SHOP LOCAL
Online – Mobile – Security – Tech
Real. Targeted. Ads.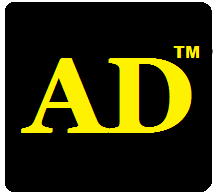 Online – Mobile – Security – Tech
Real. Targeted. Ads.
---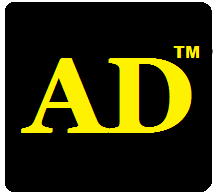 Local Ads For Any Business!


ALPHABET MOBILE ADS
AlphabetLocal.com – #AlphabetLocal