SELMA
Dallas County • Alabama Local Ads
Selma was incorporated in 1820
Selma's nicknames: "Queen City of the Black Belt" and "Butterfly Capital of Alabama". Civil rights tourism has become a new source of business.
Selma is best known for the 1960s civil rights movement and the Selma to Montgomery marches, beginning with "Bloody Sunday" in 1965 and ending with 25,000 people entering Montgomery at the end of the last march to press for voting rights.
In 2000, James Perkins Jr., was elected the first African American mayor of Selma. In 2020, he was elected to a third non-consecutive term as Mayor of Selma.
Frederick Douglas Reese was president of the Dallas County Voters League, and J.L. Chestnut, Selma's first Black attorney, and many others played a very memorable role in Selma's civil rights history during the 1960s.
Selma boasts the state's largest contiguous historic district, with more than 1,250 structures identified as contributing. Cultural events are held at the Performing Arts Center, and the Selma Art Guild Gallery. Area attractions include the Old Town Historic District.
Dallas County industries in the city of Selma include International Paper, Bush Hog, who manufactures agricultural and farming equipment, Plantation Patterns, American Apparel (clothing), Peerless Pump Company, Renasol, and Hyundai.
Selma and Dallas County residents and businesses are rolling out the historic "Welcome to Selma" welcome mat to tourists, visitors, entrepreneurs, new startups, business founders, new residents and more value-added businesses.
ALMA UP!
Branding. Entrepreneurs. Startups.
Customized For Business!
ALPHABET INTERNATIONAL
Online – Mobile – Security – Tech
Real. Targeted. Local. Ads.
ALPHABET RESOURCES
Online – Mobile – Security – Tech
Real. Targeted. Ads.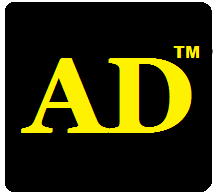 Online – Mobile – Security – Tech
Real. Targeted. Ads.
---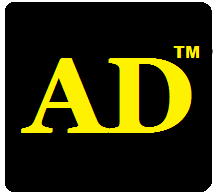 Local Ads For Any Business!


---
ALPHABET MOBILE ADS
AlphabetLocal.com – #AlphabetLocal