SOMERVILLE
Middlesex County • Massachusetts
Town established on March 3, 1842
Somerville's motto is: "Municipal Freedom Gives National Strength". In 1972, 2009, and 2015, the city received the All-America City Award. It is home to Tufts University.
Somerville's location adjacent to Boston and proximity to rail and road transportation made it an ideal location for distribution facilities. Meatpacking soon displaced brickmaking as the primary industry in the city, dubbed "The Chicago of New England".
Somerville is a growing community with affordable housing and plenty of available retail space for new businesses. Somerville is an historic business-friendly community, Somerville welcomes visitors, new residents, tech entrepreneurs, and all value-added businesses.
Somerville communities embraces cultural equality, diversity, inclusion, equity and has many positive-minded and inspiring people and historic business-friendly communities.
Somerville is rolling out the "Welcome to Somerville" welcome mat to new entrepreneurs, new startups, business founders, new residents and more value-added businesses.
Bedford is another town in Middlesex County. It is located 15 miles northwest of the city of Boston. John Creswell, U.S. Postmaster General ended the policy of whites only mail carriers and appointed Black Union Civil War veteran and first Medal of Honor hero, William Carney, letter carrier of Bedford, Massachusetts on November 1, 1869.
Business startups in retail sales, clothing, fashion, music, beauty, healthcare, legal, medical services, information technology, restaurants, online sales, cleaning services, beauty salons, barber shops, and new entrepreneurs are always in demand in a local growing business community. Shop Local! Buy Local!
ALMA UP!
Branding. Entrepreneurs. Startups.
Customized For Business!
ALPHABET INTERNATIONAL
Online – Mobile – Security – Tech
Real. Targeted. Local. Ads.
ALPHABET RESOURCES
Online – Mobile – Security – Tech
Real. Targeted. Ads.
SHOP LOCAL
Online – Mobile – Security – Tech
Real. Targeted. Ads.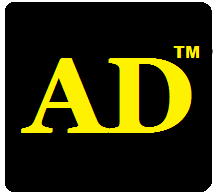 Online – Mobile – Security – Tech
Real. Targeted. Ads.
---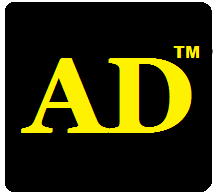 Local Ads For Any Business!


---
ALPHABET MOBILE ADS
AlphabetLocal.com – #AlphabetLocal