SOUTH CAROLINA
Columbia Capital • "The Palmetto State"
Statehood (8th) May 23, 1788
South Carolina was named in honor of King Charles I of England who, in 1712, formed the Province of South Carolina. One of the Thirteen Colonies, South Carolina became a royal colony in 1719 and became part of the United States in 1776.
Its mottos are: 'While I breathe, I hope' and 'Prepared in mind and resources'. Economic diversification would continue to pick up speed after World War II. In the early 21st century, South Carolina's economy is based on industries such as aerospace, agribusiness, automotive manufacturing, and tourism.
Today, South Carolina's local historic communities embraces cultural equality, diversity, inclusion, equity and has many positive-minded and inspiring people of all ethnicities as well as historic diverse business-friendly neighborhoods.
There are many local attractions available to tourists, visitors, new residents, tech entrepreneurs, and all value-added businesses like visiting area museums, the Footlight Players, the historic Dock Street Theatre, the annual Charleston Fashion Week, and Spoleto Festival USA, which is a 17-day art festival, all in Charleston, South Carolina.
South Carolina's residents and local businesses are rolling out the best "Welcome to South Carolina" and "Relax, You're Home Now" welcome mats to new entrepreneurs, new startups, business founders, new residents and more value-added businesses.
Business startups in retail sales, clothing, fashion, music, beauty, healthcare, legal, medical services, information technology, restaurants, online sales, cleaning services, beauty salons, barber shops, education technology, and construction are always in demand in a local growing community like South Carolina communities. Shop Local! Buy Local!
ALMA UP!
Branding. Entrepreneurs. Startups.
Customized For Business!
ALPHABET INTERNATIONAL
Online – Mobile – Security – Tech
Real. Targeted. Local. Ads.
ALPHABET RESOURCES
Online – Mobile – Security – Tech
Real. Targeted. Ads.
SHOP LOCAL
Online – Mobile – Security – Tech
Real. Targeted. Ads.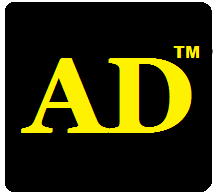 Online – Mobile – Security – Tech
Real. Targeted. Ads.
---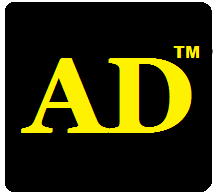 Local Ads For Any Business!


ALPHABET MOBILE ADS
AlphabetLocal.com – #AlphabetLocal