SOUTH FULTON
Fulton County • Georgia Local Ads
Cityhood incorporated on May 1, 2017
South Fulton is a city in Fulton County, Georgia, in the Atlanta metropolitan area. It was incorporated in 2017 from parts of southwest Fulton County and includes the communities of Red Oak, Cooks Crossing, Stonewall Tell, Fife, Ben Hill, Sandtown, Cliftondale, Peters Woods, and part of Campbellton.
More than 90% of South Fulton residents are African Americans. Graduates from Morehouse College in Atlanta, Spelman College in Atlanta, Georgia Institute of Technology (Georgia Tech), University of Georgia in Athens, Georgia, University of Florida in Gainesville, Florida, and New York University. Harvard University in Cambridge, Massachusetts (Founded in 1636) have alumni in South Fulton.
Harvard alumni can be counted among the local residents of South Fulton. These graduates have contributed creatively and significantly to society, the arts and sciences, business, and national and international affairs (Harvard's alumni include eight U.S. presidents and 188 living billionaires). Yale University in New Haven, Connecticut have alumni who are residents of South Fulton.
Many residents live and work in Fulton County in government and the private sector. These include doctors, lawyers, educators, entrepreneurs, internet entrepreneurs, local business owners. Many local business leaders and startups can be found in South Fulton. Alphabet Local business connection is here to help.
The City of South Fulton encourages its residents to become inventors and creators of startups in retail, music, beauty, healthcare, legal, home repair services, medical support services, information technology (IT), restaurants, makeup, online sales, cleaning services, car repair, beauty salons, barber shops, education technology, and construction to help South Fulton's local business community to grow.
ALMA UP!
Branding. Entrepreneurs. Startups.
Customized For Business!
ALPHABET INTERNATIONAL
Online – Mobile – Security – Tech
Real. Targeted. Local. Ads.
ALPHABET RESOURCES
Online – Mobile – Security – Tech
Real. Targeted. Ads.
SHOP LOCAL
Online – Mobile – Security – Tech
Real. Targeted. Ads.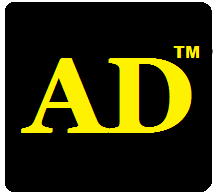 Online – Mobile – Security – Tech
Real. Targeted. Ads.
---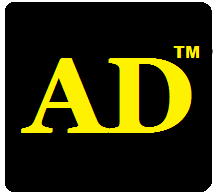 Local Ads For Any Business!


---
ALPHABET MOBILE ADS
AlphabetLocal.com – #AlphabetLocal