SPOKANE
Spokane County Seat • Washington Local
Incorporated on November 29, 1881
The first people to live in the area were hunter-gatherers. Later, the Spokane tribe (their name meaning "children of the sun" in Salishan), lived off plentiful game. The Spokane tribe, after which the city is named, are believed to be either direct descendants of the hunter-gatherers, or descendants of people from the Great Plains.
By June 30, 1881, the railway reached the city, bringing a major European settlement to the area. The city was officially incorporated as a city under the name of Spokane Falls, with 1,000 residents on November 29, 1881. It was reincorporated under the present name of "Spokane" in 1891.
Spokane is in eastern Washington, along the Spokane River, adjacent to the Selkirk Mountains, and west of the Rocky Mountain foothills, 92 miles south of the Canadian border, 18 miles west of the Washington–Idaho border, and 279 miles east of Seattle, along I-90.
Spokane is known as the birthplace of Father's Day, and locally by the nickname of "Lilac City". Officially, Spokane goes by the nickname of Hooptown USA, due to Spokane annually hosting Spokane Hoopfest, the world's largest basketball tournament.
The City of Spokane, local residents, and local businesses are rolling out the "Welcome to Spokane" and the genuine "You're Welcome Here!" Spokane welcome mats to visitors, entrepreneurs, startups, business founders, new residents, media services, and more value-added local businesses.
Spokane encourages its local residents to become inventors and creators of startups in retail, music, beauty, healthcare, media services, and legal services. Spokane's economic growth and prosperity in these areas has had a unifying effect on city residents and businesses.
ALMA UP!
Branding. Entrepreneurs. Startups.
Customized For Business!
ALPHABET INTERNATIONAL
Online – Mobile – Security – Tech
Real. Targeted. Local. Ads.
ALPHABET RESOURCES
Online – Mobile – Security – Tech
Real. Targeted. Ads.
SHOP LOCAL
Online – Mobile – Security – Tech
Real. Targeted. Ads.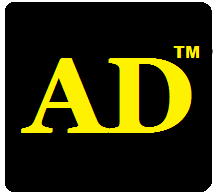 Online – Mobile – Security – Tech
Real. Targeted. Ads.
---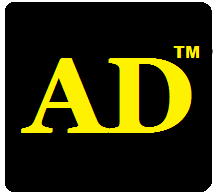 Local Ads For Any Business!


ALPHABET MOBILE ADS
AlphabetLocal.com – #AlphabetLocal