SPRINGFIELD
Clark County Seat • Ohio Local Ads
Springfield was founded in 1801
The City of Springfield is approximately 45 miles west of Columbus and 25 miles northeast of Dayton. Springfield is home to Wittenberg University, a liberal arts college.
In 2004, the City of Springfield was chosen as an "All-America City." Springfield's nicknames are: The Home City, The Rose City (City of Roses), The Champion City, and The Field.
The City of Springfield was named for historic Springfield, Massachusetts. In 1902, A.B. Graham, then the superintendent of schools for Springfield Township in Clark County, established a "Boys' and Girls' Agricultural Club."
This was the start of the "4-H Club"; it expanded to become a nationwide organization, at a time when agriculture was a mainstay of the economy in many regions. (4-H stands for "Head, Heart, Hands, and Health"). The 4-H Club's first projects included food preservation, gardening, and elementary agriculture.
In 1966, Springfield was the first city in Ohio to elect a Black mayor, Robert Clayton Henry. Henry was also the owner and operator of the Robert C. Henry Funeral Home, founded in 1951. It is one of few, if not the only, second-generation African American-owned and operated businesses in Springfield.
The City of Springfield is in a fast growing area for businesses. In the spirit of early settlers, Springfield is an ideal location where local creativity can thrive and where self-starter entrepreneurs can start their dream business online or offline.
Business startups in retail sales, clothing, fashion, makeup, beauty, healthcare, legal, restaurants, online sales, cleaning services, beauty salons, barber shops, and construction are always in demand in a growing community. Shop Local! Buy Local!
ALMA UP!
Branding. Entrepreneurs. Startups.
Customized For Business!
ALPHABET INTERNATIONAL
Online – Mobile – Security – Tech
Real. Targeted. Local. Ads.
ALPHABET RESOURCES
Online – Mobile – Security – Tech
Real. Targeted. Ads.
SHOP LOCAL
Online – Mobile – Security – Tech
Real. Targeted. Ads.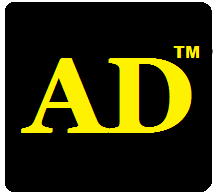 Online – Mobile – Security – Tech
Real. Targeted. Ads.
---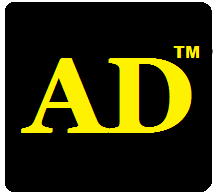 Local Ads For Any Business!


ALPHABET MOBILE ADS
AlphabetLocal.com – #AlphabetLocal