THE BAHAMAS
"Forward, Upward, Onward, Together"
Independence From UK on 10 July 1973
700 islands – Cays – and Islets
The Bahamas, known officially as the Commonwealth of The Bahamas, is a sovereign country within the Lucayan Archipelago of the West Indies in the Atlantic. The Bahama islands were mostly deserted from 1513 until 1648, when English colonists from Bermuda settled on the island of Eleuthera.
Officially, slavery in The Bahamas was abolished in 1834. Subsequently, The Bahamas became a haven for freed African slaves. Africans liberated from illegal slave ships were resettled on the islands by the British Royal Navy, while some North American African slaves (The Maroons) and Seminole Indians escaped to The Bahamas from Florida in 1821.
Today, The Bahamas is inhabited by Afro-Bahamians (90% of the population). In terms of gross domestic product per capita, The Bahamas is one of the richest countries in the Americas (following the United States and Canada), with an economy based on tourism and offshore finance.
Nassau, the capital city, is the country's centre of commerce, education, law, administration, and media of the country. Paradise Island is located just off the shore of the city of Nassau with its extensive water park rides, pools, cuisine, beach, restaurants, walk-in aquarium and casinos.
Nassau, The Bahamas residents are rolling out the best "Welcome to The Bahamas" welcome mat to visitors, tourists, new entrepreneurs, new startups, business founders, new residents and more job-creators, international and value-added businesses.
Business startups in retail sales, clothing, fashion, music, beauty, healthcare, legal, medical services, information technology, restaurants, online sales, cleaning services, beauty salons, barber shops, education technology, and construction are always in demand in a local growing community like Nassau and The Bahamas communities. Shop Local! Buy Local!
ALMA UP!
Branding. Entrepreneurs. Startups.
Customized For Business!
ALPHABET INTERNATIONAL
Online – Mobile – Security – Tech
Real. Targeted. Local. Ads.
ALPHABET RESOURCES
Online – Mobile – Security – Tech
Real. Targeted. Ads.
SHOP LOCAL
Online – Mobile – Security – Tech
Real. Targeted. Ads.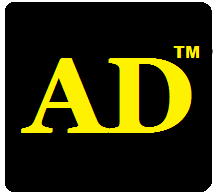 Online – Mobile – Security – Tech
Real. Targeted. Ads.
---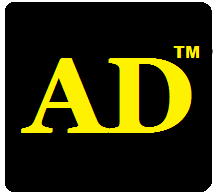 Local Ads For Any Business!


ALPHABET MOBILE ADS
AlphabetLocal.com – #AlphabetLocal