TUBAC
Santa Cruz County • Arizona Local Ads
Established in 1752 • A Spanish Presidio
A World Class Artist Community!
Tubac's most famous Spanish resident was Juan Bautista de Anza. While stationed at Tubac (1760–1776), de Anza built the chapel of Santa Gertrudis, the foundations of which lie beneath today's St. Ann's Church.
In the 1930s–1960s Tubac became an art colony. Painter Dale Nichols opened an art school in 1948 and restored some of Tubac's historic buildings. The remains of the old Spanish presidio are preserved by Tubac Presidio State Historic Park. The park also features a regional museum, an underground archeology display, and other historic buildings.
Modern Tubac is home to over 100 art galleries, home decor boutiques, gift shops, jewelers, potters, journalists, artists of every kind. There is a very active Art school, many gourmet restaurants, and a golf resort nestled along a verdant valley with one of the oldest stands of cottonwoods in Arizona. Visit Tubac, a world class artists' colony!
Tubac and Santa Cruz County are in a fast growing area for art-related business creation. In the spirit of enterprising early settlers, Tubac is in an ideal Arizona location where local individual artistic creativity and skills can thrive and where self-starter entrepreneurs can create their owner-inspired dream art business online or offline right here in Tubac.
ALMA UP!
Branding. Entrepreneurs. Startups.
Customized For Business!
ALPHABET INTERNATIONAL
Online – Mobile – Security – Tech
Real. Targeted. Local. Ads.
ALPHABET RESOURCES
Online – Mobile – Security – Tech
Real. Targeted. Ads.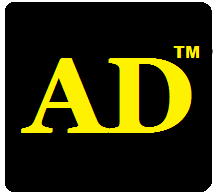 Online – Mobile – Security – Tech
Real. Targeted. Ads.
---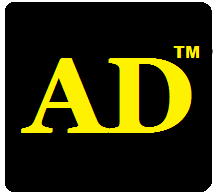 Local Ads For Any Business!


ALPHABET MOBILE ADS
AlphabetLocal.com – #AlphabetLocal