TUCSON
Pima County Seat • Arizona Local
Tucson incorporated: February 7, 1877
Bisbee • Tombstone • Douglas • Wilcox
Nogales • Oro Valley • University of Arizona
Tucson's nicknames are: "The Old Pueblo", "Optics Valley", "America's biggest small town". In 2017, Tucson was the first American city to be designated a "City of Gastronomy" by UNESCO.
Tucson is the second most-populated city in Arizona behind Phoenix. Tucson was founded as a military fort by the Spanish when Hugo O'Conor authorized the construction of Presidio San Agustín del Tucsón in 1775. Tucson served as the capital of the Arizona Territory from 1867 to 1877.
Major incorporated suburbs of Tucson include Oro Valley and Marana northwest of the city, Sahuarita south of the city, and South Tucson in an enclave south of downtown.
Communities in the vicinity of Tucson (some within or overlapping the city limits) include Casas Adobes, Catalina Foothills, Flowing Wells, Midvale Park, Tanque Verde, Tortolita, and Vail.
Tucson' metro area is a growing community with affordable housing and plenty of available retail space for new businesses. As a business-friendly community, the City of Tucson and surrounding communities always welcomes new residents and new startup businesses.
The City of Tucson is in a fast growing area for businesses. In the spirit of early settlers, Tucson is an ideal location where local creativity can thrive and where self-starter entrepreneurs can start their own dream business online or offline.
Business startups in retail sales, clothing, fashion, makeup, beauty, healthcare, legal, medical services, information technology, restaurants, online sales, cleaning services, beauty salons, barber shops, and construction are always in demand in a local growing community. Shop Local! Buy Local!
ALMA UP!
Branding. Entrepreneurs. Startups.
Customized For Business!
ALPHABET INTERNATIONAL
Online – Mobile – Security – Tech
Real. Targeted. Local. Ads.
ALPHABET RESOURCES
Online – Mobile – Security – Tech
Real. Targeted. Ads.
SHOP LOCAL
Online – Mobile – Security – Tech
Real. Targeted. Ads.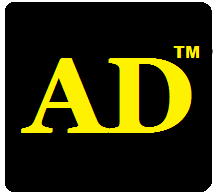 Online – Mobile – Security – Tech
Real. Targeted. Ads.
---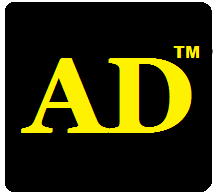 Local Ads For Any Business!


ALPHABET MOBILE ADS
AlphabetLocal.com – #AlphabetLocal