WAUKESHA
Waukesha County Seat • Wisconsin Local
First settled by European-Americans in 1834
Waukesha was originally incorporated as the Town of Prairie Village and soon changed it to Prairieville. On February 8, 1847 the name was changed to Waukesha.
Waukesha is part of the Milwaukee metropolitan area. Its population was 72,299 in 2021. The city is adjacent to the Village of Waukesha.
On November 21, 2021 the annual Christmas parade was being held when a man, identified as 39-year-old Darrell Brooks Jr. of Milwaukee plowed his SUV into a Christmas parade late Sunday afternoon, killing six people, and injuring 62 others. Brooks was fleeing the scene of a domestic disturbance when he crashed into the parade-goers, according to police. His bail was set at $5,000,000 cash.
Police identified those killed as one minor child and four women, ranging in age from 52 to 79, and an 81-year-old man. They were identified as Virginia Sorenson, 79, LeAnna Owen, 71, Tamara Durand, 52, Jane Kulich, 52, Wilhelm Hospel, 81, and an unnamed child were killed. The Milwaukee "Dancing Grannies" posted on its Facebook page that some of its members were among the dead.
On their Facebook page they said, "Our group was doing what they loved, performing in front of crowds in a parade putting smiles on faces of all ages, filling them with joy and happiness". "Those who died were extremely passionate Grannies. Their eyes gleamed."
On Monday morning, November 22, 2021, President Joe Biden expressed his support for victims and their families while condemning the "horrific act of violence."
"We know this morning that five families in Waukesha are facing fresh grief of a life without a loved one," Biden said. "An entire community is struggling — struggling to cope with the horrific act of violence."
ALMA UP!
Branding. Entrepreneurs. Startups.
Customized For Business!
ALPHABET INTERNATIONAL
Online – Mobile – Security – Tech
Real. Targeted. Local. Ads.
ALPHABET RESOURCES
Online – Mobile – Security – Tech
Real. Targeted. Ads.
SHOP LOCAL
Online – Mobile – Security – Tech
Real. Targeted. Ads.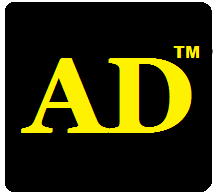 Online – Mobile – Security – Tech
Real. Targeted. Ads.
---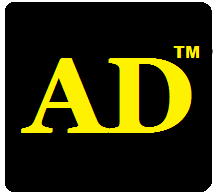 Local Ads For Any Business!


ALPHABET MOBILE ADS
AlphabetLocal.com – #AlphabetLocal