WICHITA
Sedgwick County Seat • Kansas Local
Wichita incorporated on July 21, 1870
Wichita began as a trading post on the Chisholm Trail in the 1860s. It became a destination for cattle drives traveling north from Texas to Kansas railroads, earning it the nickname "Cowtown". In 1874, Wyatt Earp arrived in Wichita where he served as a police officer for around one year.
The City of Wichita is the birthplace of Hattie McDaniel (June 10, 1893 – October 26, 1952) who was an American actress, singer-songwriter, and comedian. She won the Academy Award for Best Supporting Actress, becoming the first African American to win an Oscar.
She has two stars on the Hollywood Walk of Fame, was inducted into the Black Filmmakers Hall of Fame in 1975, and in 2006 she became the first Black Oscar winner honored with a U.S. postage stamp.
In 2010, she was inducted into the Colorado Women's Hall of Fame. In addition to acting, McDaniel recorded 16 blues sides between 1926 and 1929 and was a radio performer and television personality.
She was the first Black woman to sing on radio in the United States. Although she appeared in more than 300 films, she received on screen credits for only 83.
The City of Wichita along with other local Kansas communities always embraces cultural equality, diversity, inclusion, equity and has many positive-minded and inspiring people as well as historic business-friendly neighborhoods.
The City of Wichita's local businesses and residents are rolling out the "Welcome to Wichita" and "You're Welcome Here" Wichita welcome mats to visitors, musicians, tourists, students, tech entrepreneurs, startups, business founders, companies, residents and more value-added businesses.
ALMA UP!
Branding. Entrepreneurs. Startups.
Customized For Business!
ALPHABET INTERNATIONAL
Online – Mobile – Security – Tech
Real. Targeted. Local. Ads.
ALPHABET RESOURCES
Online – Mobile – Security – Tech
Real. Targeted. Ads.
SHOP LOCAL
Online – Mobile – Security – Tech
Real. Targeted. Ads.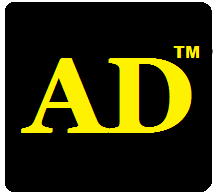 Online – Mobile – Security – Tech
Real. Targeted. Ads.
---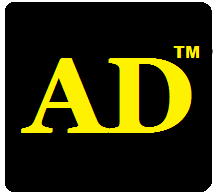 Local Ads For Any Business!


ALPHABET MOBILE ADS
AlphabetLocal.com – #AlphabetLocal