YOUNGSTOWN
Mahoning County Seat • Ohio Local Ads
Nicknames are: The City of You • The YO
Youngstown was named for New York native John Young, who surveyed the area in 1796 and settled there soon afterward. On February 9, 1797, Young purchased the township of 15,560 acres from the Western Reserve Land Company for $16,085. The 1797 establishment of Youngstown was officially recorded on August 19, 1802. City was incorporated in 1867.
By the late 19th century, African Americans were well represented in Youngstown, and the first local congregation of the African Methodist Episcopal Church was established in 1871. In the 1880s, local attorney William R. Stewart was the first African American to practice law in Youngstown, Ohio. Stewart was the second African American elected to the Ohio House of Representatives.
Since 2010, Youngstown, sometimes called Little Chicago or Yompton, has become a center of culture, entertainment, education technology, and innovation. It is now home to bars, restaurants, and the recently completed Youngstown Foundation Amphitheater.
Today, the City of Youngstown embraces cultural equality, diversity, inclusion, and equity as a growing vibrant education-oriented historic community with affordable housing and plenty of available retail space for new businesses. As a business-friendly welcoming community, Youngstown always welcomes culturally inspiring entrepreneurs, residents and all value-based businesses.
The City of Youngstown is in a fast growing Mahoning County area for new businesses. In the spirit of enterprising early settlers, Youngstown is in an ideal Ohio location where local individual creativity can thrive and where self-starter entrepreneurs can start their own dream business online or offline right here in Youngstown.
ALMA UP!
Branding. Entrepreneurs. Startups.
Customized For Business!
ALPHABET INTERNATIONAL
Online – Mobile – Security – Tech
Real. Targeted. Local. Ads.
ALPHABET RESOURCES
Online – Mobile – Security – Tech
Real. Targeted. Ads.
SHOP LOCAL
Online – Mobile – Security – Tech
Real. Targeted. Ads.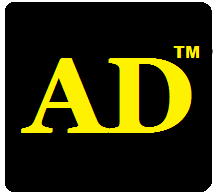 Online – Mobile – Security – Tech
Real. Targeted. Ads.
---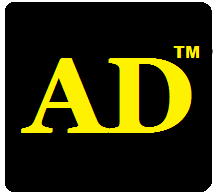 Local Ads For Any Business!


ALPHABET MOBILE ADS
AlphabetLocal.com – #AlphabetLocal