ALPHABET FIVE STAR COFFEE SHOP
"THE BEST ON-LOCATION COFFEE!"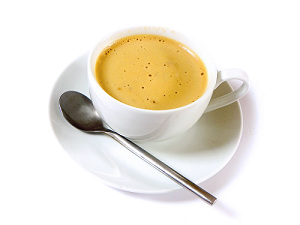 LOCAL ALPHABET COFFEE SHOP
Our love for good coffee and our love for our customers are the driving forces behind our 24/7 commitment to create the welcoming, personal environment that is often lacking in big chains. We have an amazing team of dedicated lovely baristas who know their stuff.
Customer satisfaction and and quality service provides a welcoming atmosphere to enjoy the taste of good coffee. This is why our customers come back every day because they love the taste and that's the most important thing to us.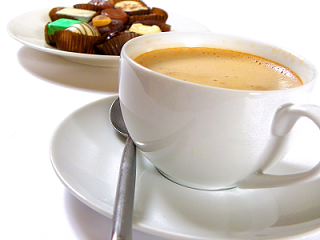 Our on-site roasting makes us stand out in the crowd as this has helped us serve more and more people who are seeking out a better coffee and want the local hometown feeling which only a local coffee shop run by local baristas can provide.
Our typical customer cares about the quality of what's in the cup, the expertise of the barista, and consciously avoids large chains that are unable to deliver the same attention to detail and quality. They come back every day because they love the taste of our coffee and the attention to detail we provide.
Here at Alphabet Coffee, we make our coffee from scratch using the highest quality of coffee beans. Our beans are fresh roasted using our proprietary process, then served fresh to our customers. We offer espresso, French press, caffè latte, iced coffee, or any way you prefer, hot or cold.
So stop by your local Alphabet Coffee Shop and experience the knowledge, taste, passion, quality service and an unshakeable work ethic we provide.
Call us today. We are ready to serve you. (333) 445-9988
---
FIND YOUR FAVORITE
LOCAL ALPHABET COFFEE SHOP
ON MOBILE … FAST!

---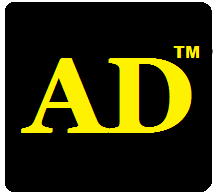 Online – Mobile – Security – Tech
Real. Targeted. Ads.
---
ALPHABET LOCAL ADS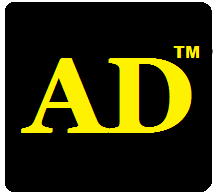 Local Ads For Any Business!


ALPHABET MOBILE ADS
AlphabetLocal.com – #AlphabetLocal