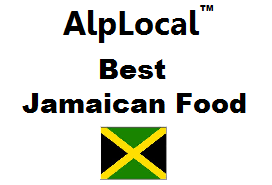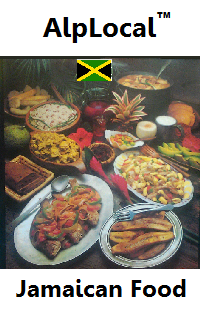 A Little Jamaica History!
In 1655, the Spanish lost Jamaica to the English, who brought in their favorite traditions that are evident today. Their additions to the Jamaican cuisine helped developed many new dishes on the island (the most famous, currently, is the Jamaican Patty.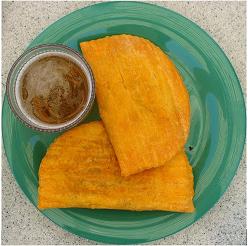 Courtesy: Wikipedia
The English also transformed much of the island into sugar plantations. When the slave trade was finally forbidden a century later many immigrants began to join the island as laborers from China and East India. The Indian influence brought many of the Indian spices into the mix – which is why Jamaica is very famous for spicy food to this day.
Just about everything is made into curry – whether it be seafood, pork, goat, rice or anything the island has to offer. Jamaican curry is a wonderful eclectic mix.
We've been cooking authentic Jamaican foods from childhood. After preparing this delicious food for family and friends for decades, we bring this experience to you. We're located right here in our neighborhood.
Try our many delicious meals. Curry and jerk seasonings will bring authentic Jamaican flavors to you and your family.
When you arrive here, our Caribbean Menu Items perfected over the centuries becomes immediately evident. Check out the entrees … and enjoy!

Find Your Favorite
FIVE STAR JAMAICAN FOOD
On Mobile … Fast!

---
This Premium

Space

Now Available