ALPHABET LOCAL MOBILE ADS
Online – Mobile – Security – Tech
Real. Targeted. Local. Ads.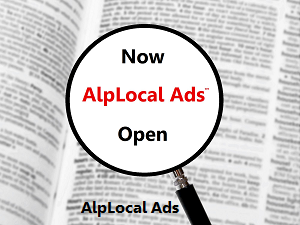 ALMA UP!
Branding. Entrepreneurs. Startups.
NOW OPEN FOR BUSINESS!
AlpLocal Mobile Ads is now open … Our team of Five Star AD Professionals are experts in effective use of mobile ads for local business.
AlpLocal Team provides mobile-smart online advertising, mobile advertising, brand advertising, banner ads, personalized web content, laser-targeted content for local customers and an effective marketing plan to attract more motivated customers to your local business.
Support for local business is what we do and we're ready to help your local business. Let AlpLocal Pro Team help grow your local business. We're Now Open … Contact us today!:
---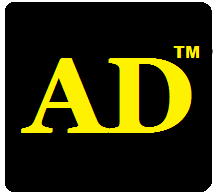 Online – Mobile – Security – Tech
Real. Targeted. Ads.
---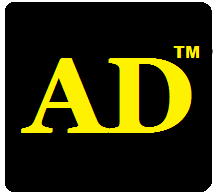 Local Ads For Any Business!


ALPHABET MOBILE ADS
AlphabetLocal.com – #AlphabetLocal