ALPLOCAL TV STREAMING
LIVE SPORTS • LIVE EVENTS • ONLINE
All Events • Streaming Online Services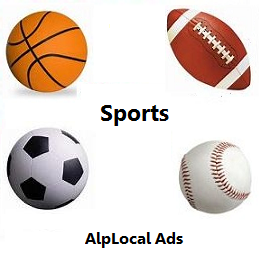 ALPHABET LOCAL MEDIA
Alphabet Local Media will provide our fans even greater access to the games they love. We hope to grow our partnerships with some of the most innovative media companies online. This relationship will connect our local audience with global media companies streaming live sporting events.
Through this partnership will come access, via AlpLocal.com platform, to live sporting events like football, soccer, baseball, and basketball.
ALPLOCAL TV STREAMING
---
FIND YOUR FAVORITE
FIVE STAR LOCAL SPORTING EVENTS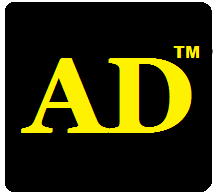 Online – Sports – Streaming – Services
Real. Targeted. Local. Ads.
---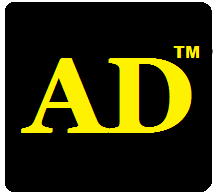 Local Ads For Any Business!


ALPHABET MOBILE ADS
AlphabetLocal.com – #AlphabetLocal
---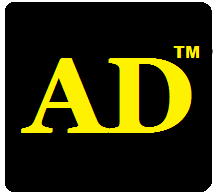 ALPHABET LOCAL MOBILE ADS!
Mobile – Online – Sales – Shopping
Real. Targeted. Local. Ads.