SAN FRANCISCO BAY AREA
101 Cities and Nine Counties in Area
"Frisco" founded on June 29, 1776
In 1848, gold was found at Sutter's Mill, a water-powered sawmill on the bank of the South Fork American River. It was named after its owner John Sutter.
A worker constructing the mill, James W. Marshall, found gold there in 1848. This discovery set off the California Gold Rush (1848–1855). Within half a year 4,000 men were panning for gold along the river and finding $50,000 worth per day. They became known as the 49ers.
The San Francisco Bay Area, often referred to as simply the Bay Area, is home to approximately 7.75 million people. Its a populous region surrounding the San Francisco, San Pablo, and Suisun Bay estuaries in Northern California. The city-region consist of East Bay, North Bay, Peninsula, San Francisco and South Bay.
The Bay Area is defined by the Association of Bay Area Governments to include the nine counties (101 Cities) that border the aforementioned estuaries: Alameda, Contra Costa, Marin, Napa, San Mateo, Santa Clara, Solano, Sonoma, and San Francisco.
The Bay Area's population is ethnically diverse: roughly three-fifths of the region's residents are Hispanic, Asian, African American, or Pacific Islander. The other two-fifths being non-Hispanic White American, all of whom have a significant presence throughout the region.
San Francisco encourages local residents to become inventors and creators of startups in retail, music, beauty, healthcare, legal, home services, medical services, information technology (IT), retail sales, cleaning services, car repair, education technology, and senior care to help San Francisco's local business community to grow. Shop Local! Buy Local!
ALMA UP!
Branding. Entrepreneurs. Startups.
Customized For Business!
ALPHABET INTERNATIONAL
Online – Mobile – Security – Tech
Real. Targeted. Local. Ads.
ALPHABET RESOURCES
Online – Mobile – Security – Tech
Real. Targeted. Ads.
SHOP LOCAL
Online – Mobile – Security – Tech
Real. Targeted. Ads.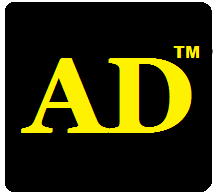 Online – Mobile – Security – Tech
Real. Targeted. Ads.
---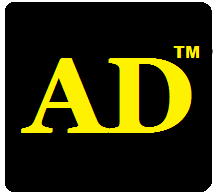 Local Ads For Any Business!


ALPHABET MOBILE ADS
AlphabetLocal.com – #AlphabetLocal