ALPHABET CERTIFIED
ALMA GOLD!
Alphabet "A" Check Rated 5 Stars!
ALMA UP!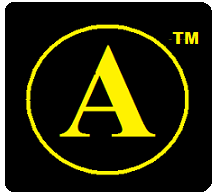 We are committed to our 100% guarantee: Our elite programs are designed to provide you with "A Class Service" and "Five Star Products". We offer a 100% Satisfaction Guarantee on all products and services. Our "A" Check Rated … certified products meet all of our online GOLD standards.
ALMA GOLD: Alphabet Gold Standards have been implemented and set which includes some minimum promotion requirements by which every advertiser must meet in order to be included in ALMA programs.
These high standards means that every customer or client will know the advertiser can perform the service or provide the products offered … as per the advertisement. With a limited number of advertisers per listing means you can expect "A" Class Check Rated … 5 Star Service!
ALMA UP: Your buying experience will be second to none. Our partners are committed to bringing you the quality of service needed to fulfill our 100% satisfaction guarantee.
ALMA GOLD promises to bring you an elevated customer experience and a safe and secure way to make your domain and mobile ad purchase.
Additionally, the 1.11 Trillion A Class Ads are now available for every local business. Learn More here
ALMA UP: ALMA and our global partners are committed to your success and are always available to help lift your business UP!
ALPHABET CERTIFIED
ALMA GOLD!
Alphabet "A" Check Rated 5 Stars!
ALMA UP!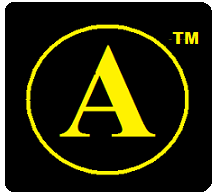 ALPHABET DOMAINS
Better Domains. Better Service.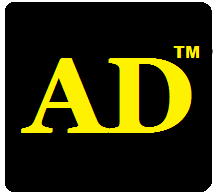 ALPHABET LOCAL
The New Generation of Mobile Ads!
Alphabet Local Mobile Ads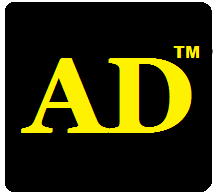 PeiGal.com
Secure. Online. Mobile. Payments.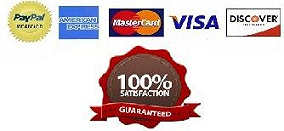 TrillionaireGold.com
Alphabet. Local. Global. Brands.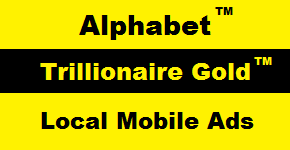 PasDomains.com
Your Premium Domain Leader!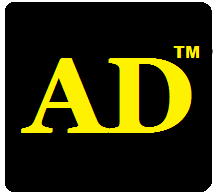 PayPal.com
The Most Secure Way to Pay Online!

AlphabetDomains.com
Safe and Secure Support by the industry leader: AlphabetDomains.com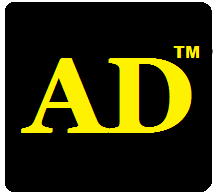 And many others…all working to bring you a good customer experience!
Go Alphabet Domains!
---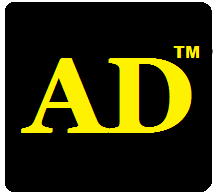 Online – Mobile – Security – Tech
Real. Targeted. Ads.
---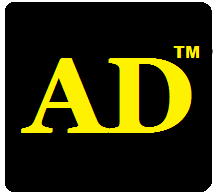 CONTACT US FOR:
Local Ads For Any Business!


ALPHABET MOBILE ADS
AlphabetLocal.com – #AlphabetLocal