OREGON
Salem Capital • "The Beaver State"
Statehood (33rd) on February 14, 1859
As early as 1564, the first European traders, explorers, and settlers began exploring what is now Oregon's Pacific coast. The Oregon Territory was created in 1848. Oregon's motto is: "She flies with her own wings".
The State of Oregon is a growing, and expanding economic community of historic cities with affordable housing and plenty of available commercial space for more businesses.
Oregon's economy is largely powered by various forms of agriculture, fishing, and hydroelectric power. Oregon is also the top lumber producer of the contiguous United States.
The establishment of the Silicon Forest by technology companies and the expansion of Tektronix and Intel, in the 1970s helped Oregon's economy. Sportswear company Nike, Inc., headquartered in Beaverton, is the state's largest public corporation with an annual revenue of $37.4 billion (2020).
As a business-friendly state with many multicultural populations, Oregon welcomes new visitors and new online startups, tech entrepreneurs, new minority business owners, African American startups and other value-added digital businesses.
Today, the State of Oregon, its cities, counties and rural communities are embracing cultural equality, diversity, inclusion, equity, unity and has many historic ethnicities in business-friendly communities. Many of these communities are strong supporters of minority businesses in the state.
The State of Oregon's citizens are rolling out the "Welcome to Oregon" inviting welcome mat to new entrepreneurs, new startups, business founders, new business services, new residents and many more value-added local minority-owned businesses. Shop Local! Buy Local!
ALMA UP!
Branding. Entrepreneurs. Startups.
Customized For Business!
ALPHABET INTERNATIONAL
Online – Mobile – Security – Tech
Real. Targeted. Local. Ads.
ALPHABET RESOURCES
Online – Mobile – Security – Tech
Real. Targeted. Ads.
SHOP LOCAL
Online – Mobile – Security – Tech
Real. Targeted. Ads.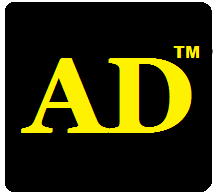 Online – Mobile – Security – Tech
Real. Targeted. Ads.
---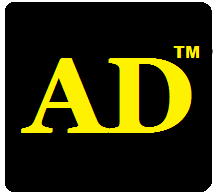 Local Ads For Any Business!


ALPHABET MOBILE ADS
AlphabetLocal.com – #AlphabetLocal