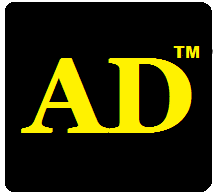 ALPHABET LOCAL MEDIA
eXpandable Advertising Interface
GLOBAL XAI TECHNOLOGY
Alphabet Local Media mobile XAI technology and XAI company products includes Global XAI, XAI Global, XAI News, XAI America Technology, local mobile advertising, premium XAI online advertising, mobile XAI technologies, mobile XAI search, XAI cloud computing, local mobile XAI SaaS, XAI technologies, including Alphabet eXpandable Advertising Interface (XAI), plus International Advertising eXchange technology (IAX), other software and hardware designed exclusively for mobile devices.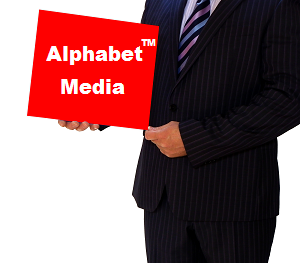 Alphabet XAI software, that is … eXpandable Advertising Interface (XAI) and IAX software, that is … International Advertising eXchange (IAX) technology provides an easy to connect global platform to help customers find global businesses.
Alphabet Local Media and Mobile XAI provides various Alphabet XAI digital programs and technologies to connect global advertisers with informed global consumers. To accomplish this requires us to make available Alphabet Global Assistance Program to share the resources needed by local consumers to make informed buying decisions.
Additionally, we have partnered with Alphabet Local Media, an all mobile and mobile-only global media and technology company specializing in mobile related products and services designed exclusively for mobile devices.
We have one common belief that every local business is uniquely different and deserves a personalized local promotion. These promotions will connect with local customers on mobile … fast.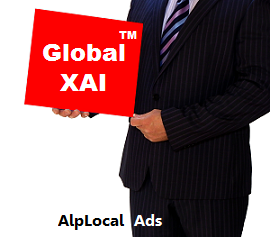 By employing various mobile technologies and advertising media, we bring to market the resources local businesses (i.e., Small and medium-sized enterprises … SMEs) need to connect with local consumers. To learn more, simply contact us .
Alphabet Local Media provides the assistance that connects local business with consumers using a global platform to compete in a global marketplace.
Advertising Doesn't Cost … It Pays!
Real. Targeted. Global. Ads.
---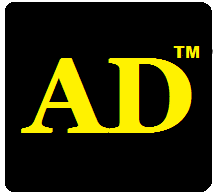 Online – Mobile – Security – Tech
Real. Targeted. Ads.
---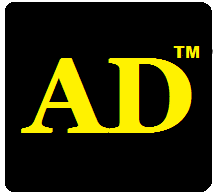 CONTACT US FOR:
Local Ads For Any Business!


---
ALPHABET MOBILE ADS
AlphabetLocal.com – #AlphabetLocal